CLOSE THE MARKETING

GAP
WITH DATA-DRIVEN GROWTH
Our customers don't grow by chance, but by analysing their data and focusing on marketing measures with impact.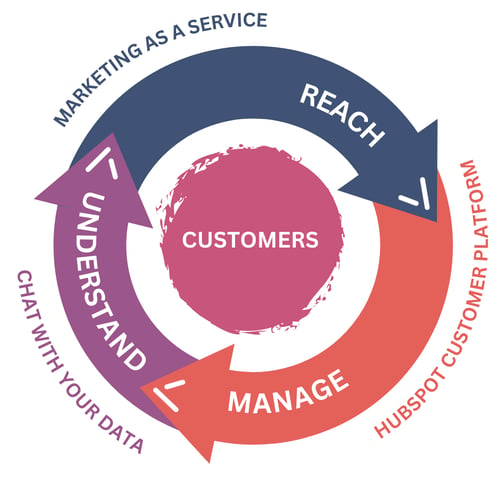 THE MOMENT YOU BEGIN,
YOU

CONTINUE TO GROW
We are a data-driven growth agency based in Zurich, Switzerland, and Helsinki, Finland.
We believe in a data-driven marketing approach and reaching growth through insights. Reach, manage and understand are the basis for our work and the foundation for sustainable success of our customers.


Reach
MARKETING AS
A SERVICE
Like Software as a Service (SaaS), but for marketing. Based on the insights from your data, we develop and execute the best marketing approach with the highest impact.
Manage
HUBSPOT
CRM
Keep track of your customers, your prospects and your touch-points. Create automations, reports, websites, emails, newsletters as you go. And have all your customer data up to date in one place.
Understand
CHAT WITH
YOUR DATA
Dive deeper into your data with seasoned experts guiding the way. And take it a step further with our powerful AI tool CHAT WITH YOUR DATATM. It is now possible to talk to your data.
I BELIEVE IN EXPERTISE.
ONLY WORK WITH THE BEST.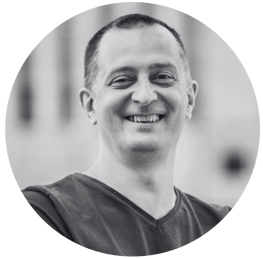 CONSTANTIN BUDA
CO-FOUNDER & GROWTH STRATEGIST
As the Growth Strategist and Co-CEO of Vidalico Digital, I help growth companies to reach their customers by translating complex, high-tech information into marketing stories. My experience: People will only listen, if it's wrapped in a good and captivating story.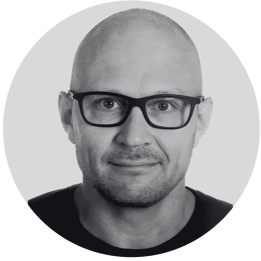 YOUR DATA TELLS YOU WHAT TO DO.
LISTEN TO IT.
PETER TASALA
CO-FOUNDER & DATA STRATEGIST
As the Data Strategist and Co-CEO of Vidalico Digital, I help companies to manage their data and understand their customers better by transforming data into actionable insights. I am also leading the business development and product marketing of our intelligent, chat-based self-service analytics platform, CHAT WITH YOUR DATA™.
AND SOMETIMES
WE DROP SOME KNOWLEDGE
READ OUR LATEST BLOG POSTS BELOW