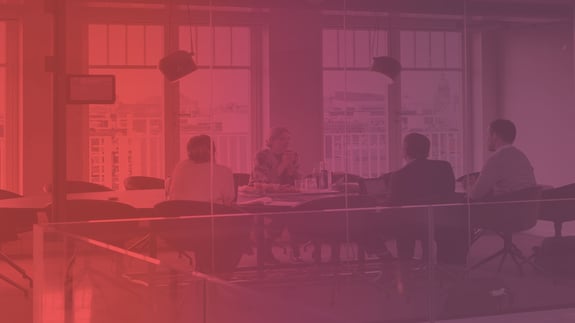 VIDALICO DIGITAL
DATA-DRIVEN GROWTH AGENCY
Make sales easier with our data-driven marketing approach. We help growth companies to improve their market positioning, gain better insights from their data, and take their growth to the next level.
We're your strategic growth partner. Here's how we can help you grow:
"Since we started working with Vidalico, our brand visibility has been constantly rising. Additionally, we are getting more leads in the markets that are important to our growth. Their marketing services are fast, efficient, and most importantly, affordable."
"We were looking for someone who would be an actual CMO for the business, someone who would take ownership of our marketing needs, and who could design and implement strategies. Vidalico met and exceeded all our expectations. Through their services, they increased the quality of our communication as a brand and our content became more structured and effective. We are happy to say that Vidalico became a member of our team."
"We have been working with Vidalico Digital for more than six years now and they helped us build our brand identity from the very beginning. Thanks to them, we now have a consistent online voice through our website and a social media presence. Being in the mining industry means that we travel a lot and our work is mainly happening in the field. Having a trustworthy partner like Vidalico to handle all our online communication and marketing needs enables us to focus on our projects and clients."
"The workflow was very smooth between us and their team. We had constant discussions, and milestone meetings, and all the time communication was very easy. Vidalico responds to your requests fast. They really know what they are talking about. And it's not only talking, they also deliver what they promise."
Workshops for Business and Personal Growth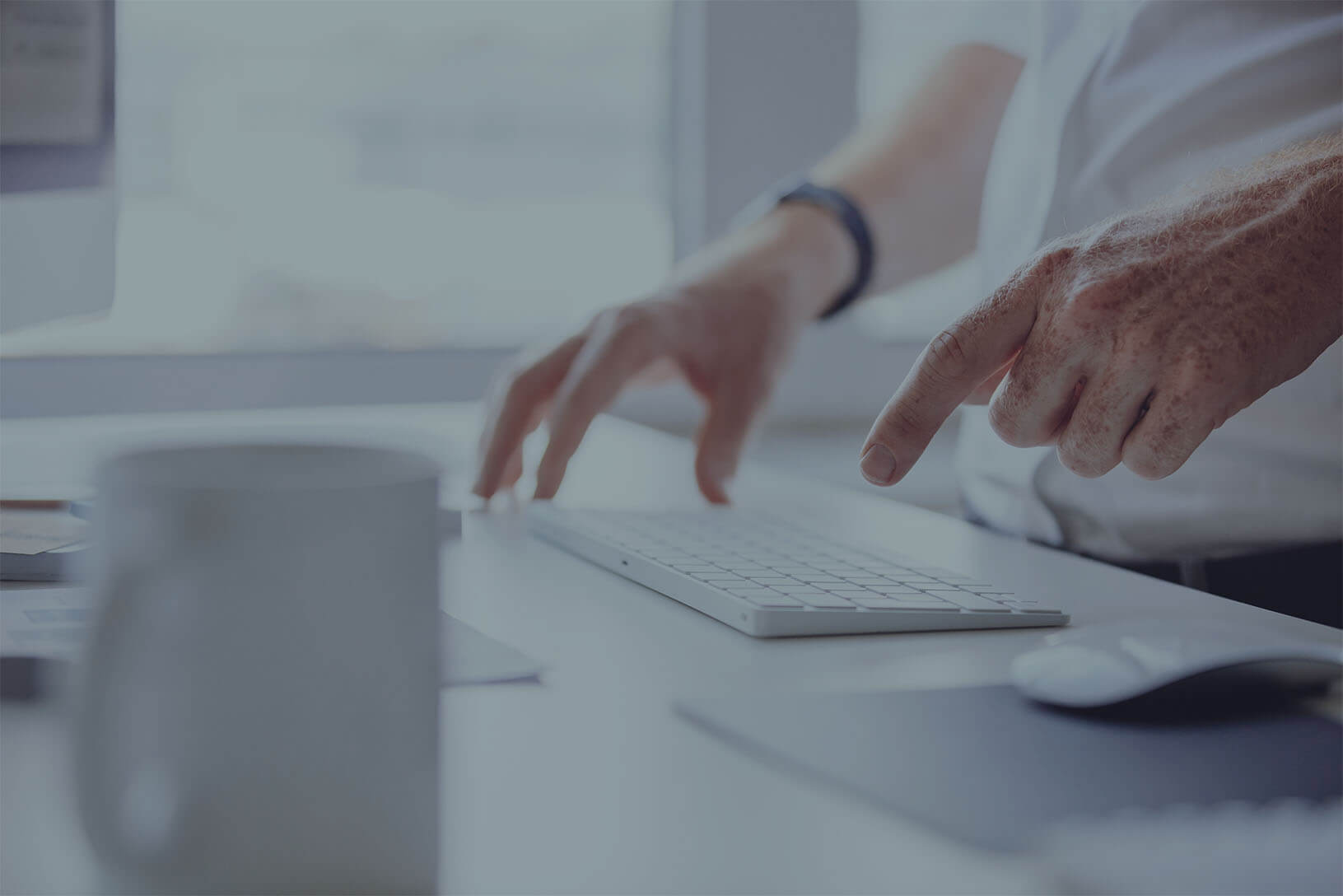 Interested in growing your business?
Let us help you in achieving your growth goals!