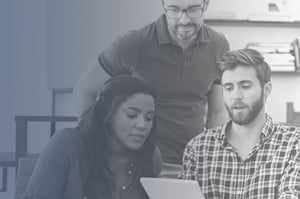 HELPING YOU GROW
MEET THE VIDALICOS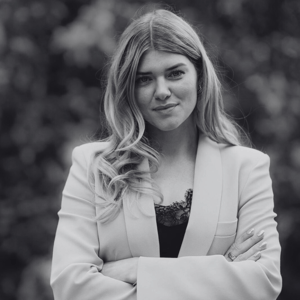 TOUCH
Vilma Nissinen
Social Media Advisor
As a Social Media Advisor, I help businesses and entrepreneurs to grow their online presence by elevating their brands in the digital realm. Whether you are a business or an individual seeking visibility, I provide the strategies and insights necessary for authentic and impactful online connections.
Vilma Nissinen
Social Media Advisor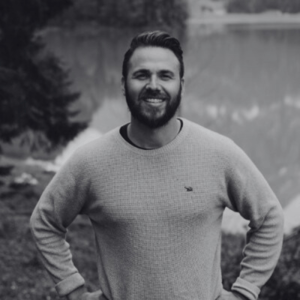 TOUCH
Jani Kortelainen
Strategic Advisor
As the Strategic Advisor of Growth Agency, Vidalico Digital, I bring to the table my knowledge with digital marketing on a strategic level but also with hands-on best practices to achieve the best possible offering portfolio for our clients in the future.
Jani Kortelainen
Strategic Advisor
We are a data-driven growth agency based in Zurich, Switzerland, and Helsinki, Finland with a mission to leverage the power of digital marketing, data and technology to help companies reach customers with the right information at the right time and make informed decisions.
We believe in a data-driven marketing approach and reaching growth through insights. Reach, manage and understand are the basis for our work and the foundation for sustainable success of our customers.
OUR VALUES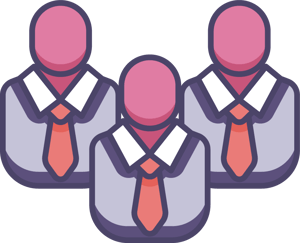 No Bullshit
Trustworthiness and transparency are our greatest assets and a promise to you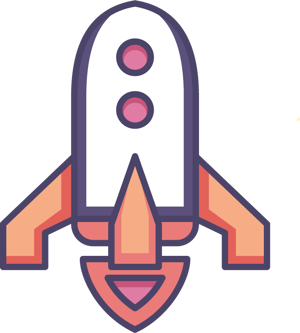 Growth
We are hungry to grow and help you do the same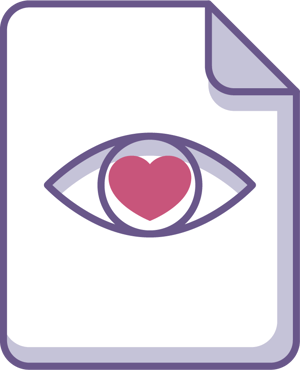 Passion
We are passionate about delivering results and helping our clients
Frequently Asked Questions
What Should I Expect from Your Services?
Here are some of the things you can expect when choosing to work with Vidalico Digital:

- More time to focus on sales, product/service development, or other business activities.
- Increase in the number of followers on social media platforms.
- Leads that potentially convert into customers.
- Engaging and high-quality content to support your brand and business.
- Professional management of your social media pages and campaigns.
- Consistency in everything we do. We help you build and maintain a consistent image across all relevant social media platforms.
- Training from our experts on digital marketing and social media best practices and how to make the most of it.
How Do I Start Working With You?
Use our contact form to tell us about your business and the things you want us to help you with. After you submit your details, we look at your digital footprint by auditing your website and online presence in general. Next, we will look at your industry and competition to get a bigger picture of your business environment. A preliminary discussion will then be scheduled to gather any additional information we might need.
Once we have all the relevant information we prepare a bespoke digital marketing strategy to drive your business to the next level and help you get the results you want, in the fastest possible way.