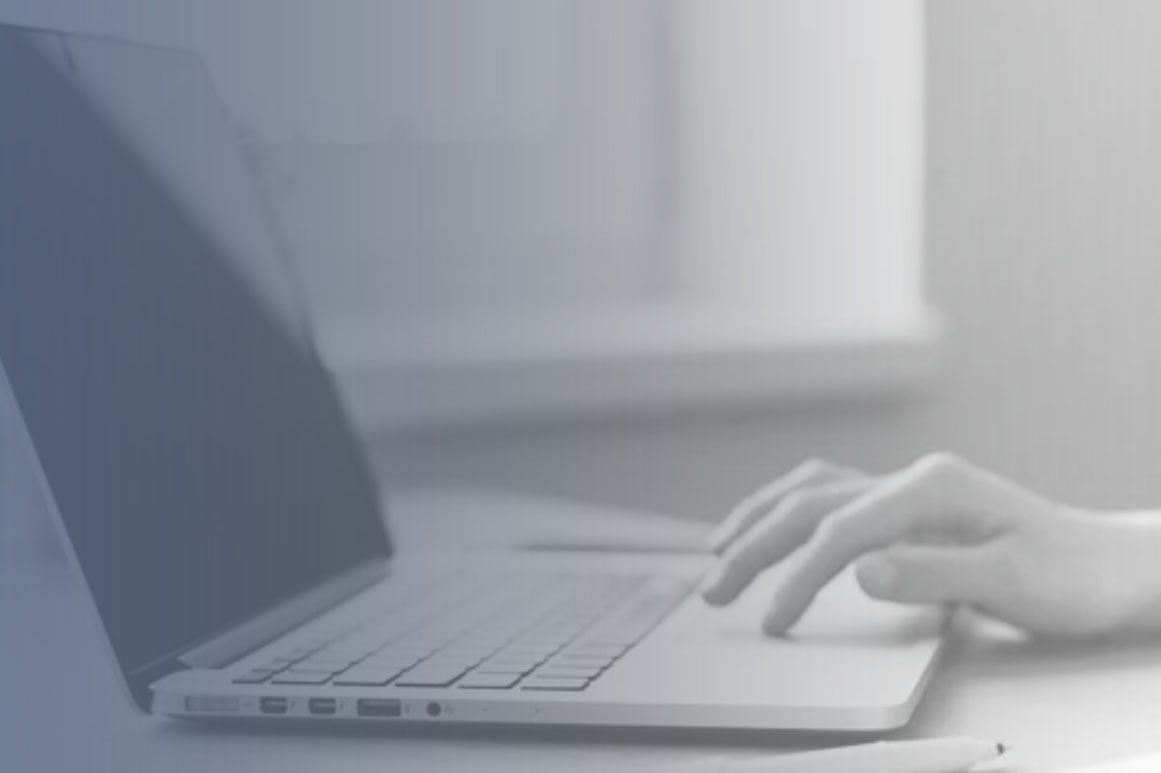 Lead Nurturing
VibeCatch Success Story
Highly personalized lead nurturing sequences
ABOUT THE COMPANY
Vibecatch is an employee engagement tool that provides organizations the ability to measure their employee's well-being and potential using science-based solutions.
The VibeCatch platform empowers companies to engage employees, improve culture, and increase profits while providing a happier working life environment.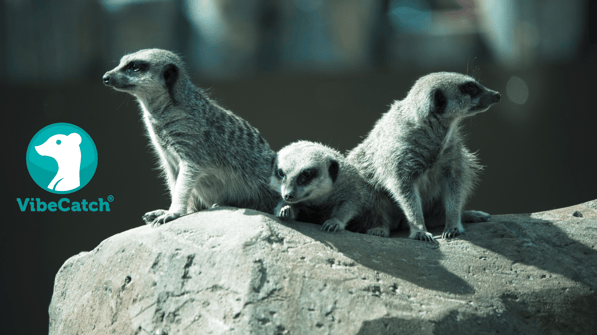 THE CHALLENGE
The challenge VibeCatch wanted to address was how to create a specific lead nurturing sequence with a high engagement rate that eventually led to paying customers.
Although VibeCatch has a global potential customer base, they wanted to create a campaign with the goal of targeting specific segments within their Finnish customer market that would allow them to showcase their QWL tool for that particular audience. This idea was in response to the podcast series Vidalico Digital started as a part of the VibeCatch content marketing strategy.

RESULTS
As a solution, we assessed the audience's response to the podcast series. From this response, Vidalico selected 244 leads from within the HubSpot CRM that were limited to the Finnish market, and that were based on the lead's engagement with the previous content, email, webpages, and downloaded white papers, etc.

We then created four highly personalized email templates and email sequences and used the automated marketing sequence tool in HubSpot to launch a highly personalized and targeted campaign to the selected Finnish contacts.
The results of the campaign were impressive. The automation worked perfectly achieving a 56% open rate. The reply rate of the automated email campaign was close to 30% - several of these replies turned into requests for more information, as well as booked product demos.

How Vidalico Digital can help you with your marketing strategy and execution
If your company is looking to achieve the same results as VibeCatch, contact us or book a time with one of our marketing specialists. Visit our resource library for tips on how to increase your marketing ROI.
Vidalico Digital has a proven track record of helping clients achieve their marketing and overall business goals.