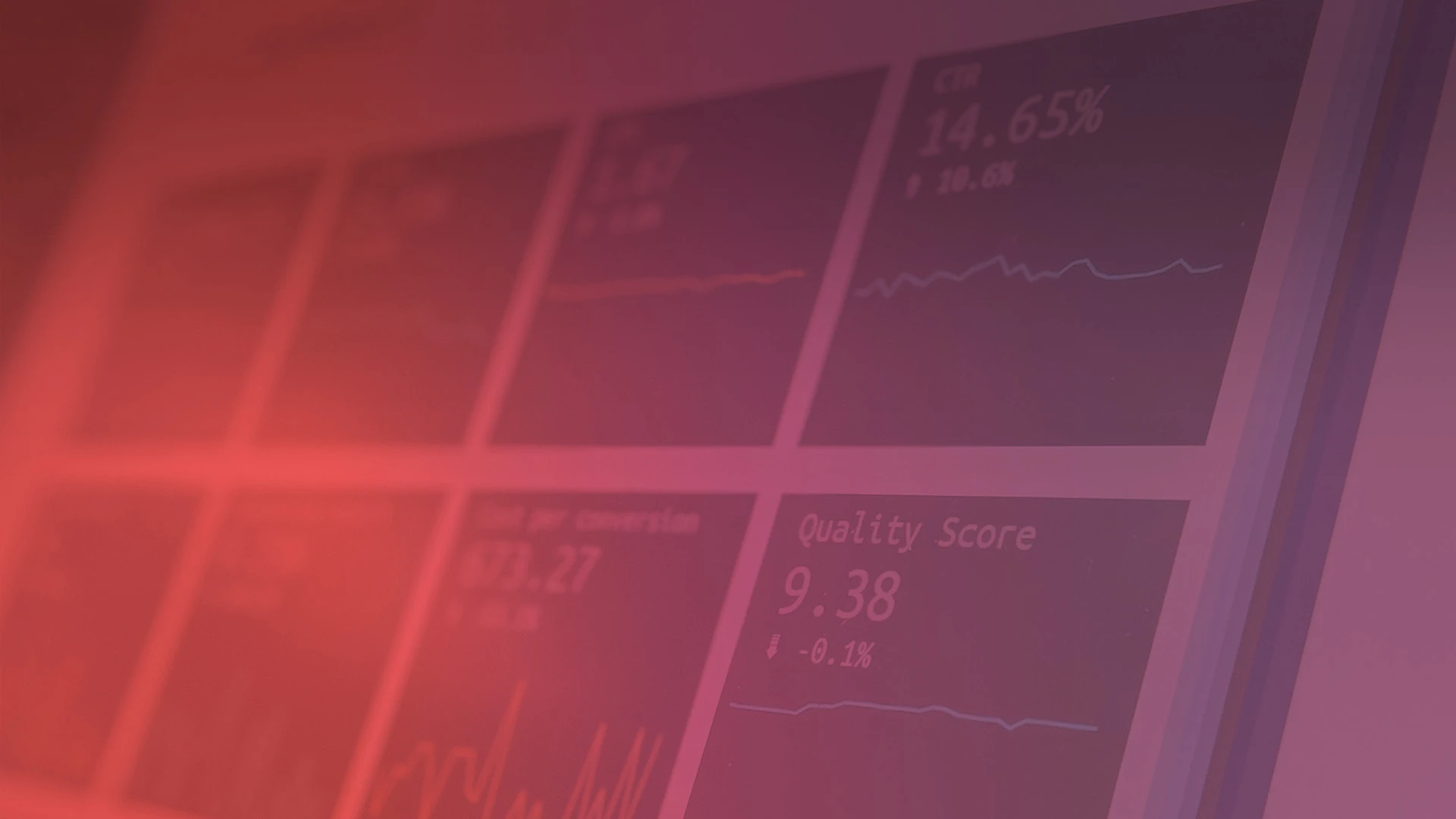 Chat with your data
Ask your data questions | Get insights 10x faster | E
nterprise-ready
ASK YOUR DATA QUESTIONS
Type or ask questions to your data - in plain language. The Chat with your Data solution will generate the report and visualization instantly. Data Analytics doesn't get better than this.

GET NEW INSIGHTS
Chat with your Data will guide you to the answers you're looking for. And more: it will give you insights that you didn't even think about yet. And all this faster than ever before!

EASY TO USE
Chat with your data doesn't require data analytics skills or technical skills in general. If you can ask questions, you're ready to chat with your data.
GET YOUR TEST ACCOUNT
Start chatting with your Data. Fill in the form and try asking questions yourself.
Connect all your Data Sources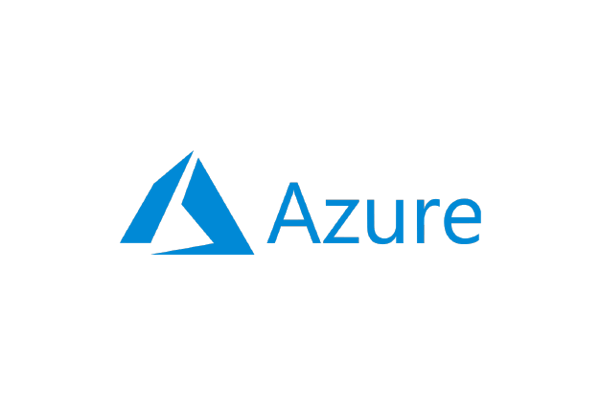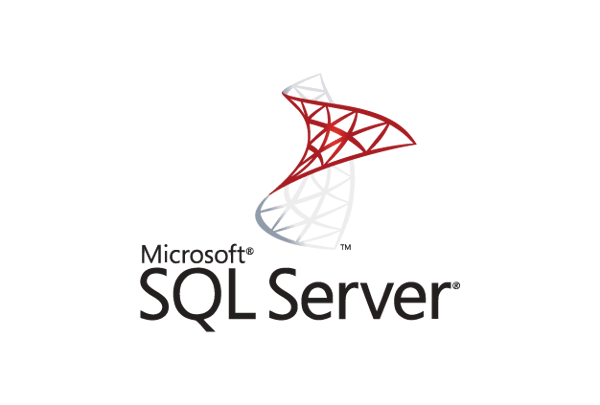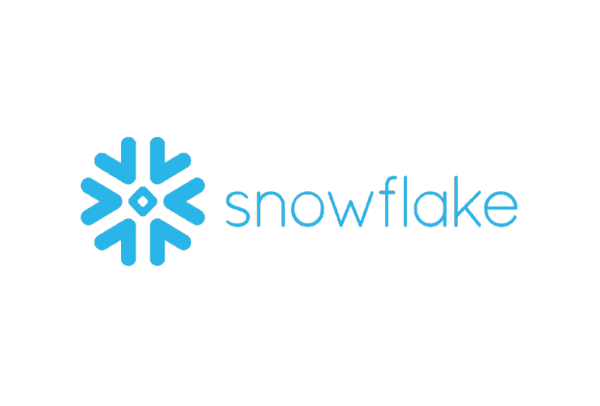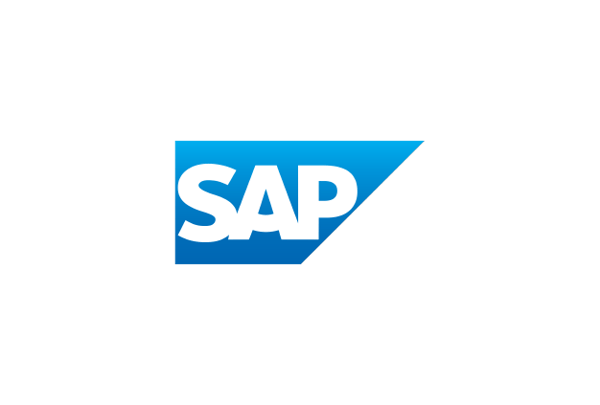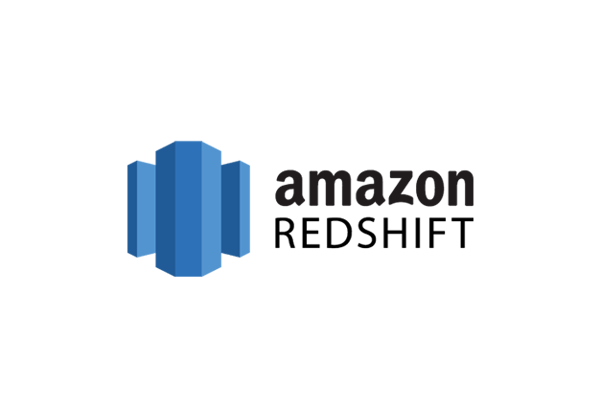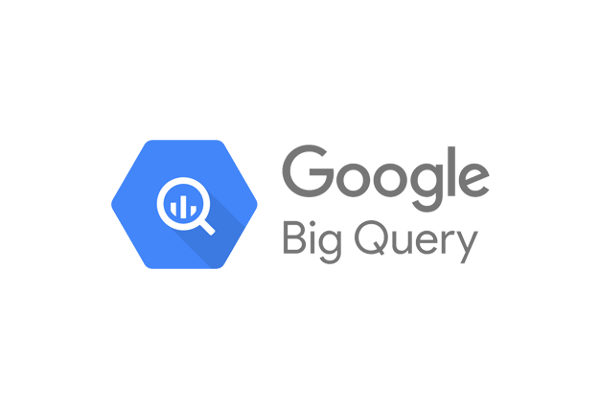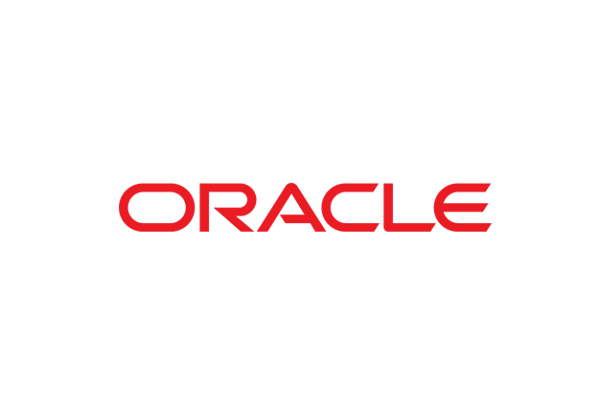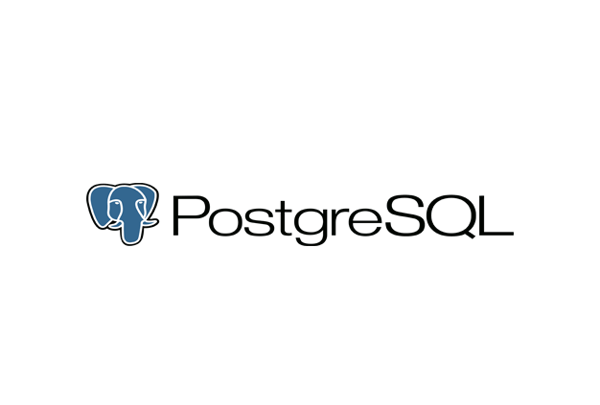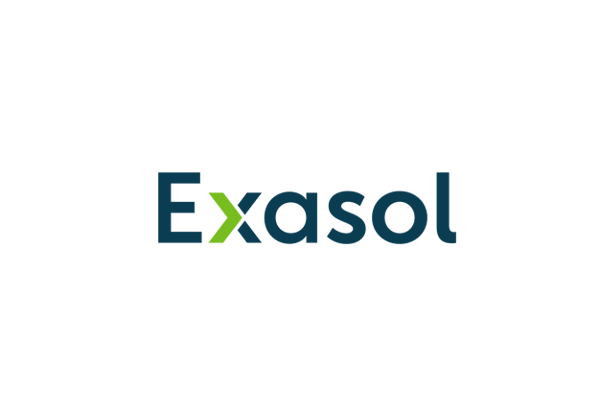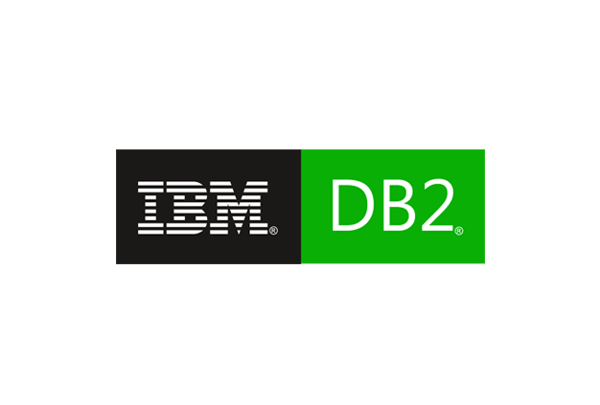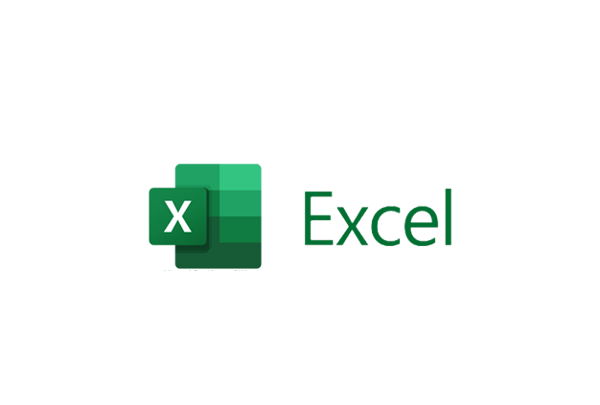 Enterprise-Ready
AI-powered Data Democratization
Trusted by Fortune 500 companies
Chat with your Data is a robust and battle-tested solution with thousands of active users - millions of questions asked. Chat with your Data is a fully scalable solution with enterprise-grade data governance and security supporting multi-cloud. It's 100% safe and your data stays with you!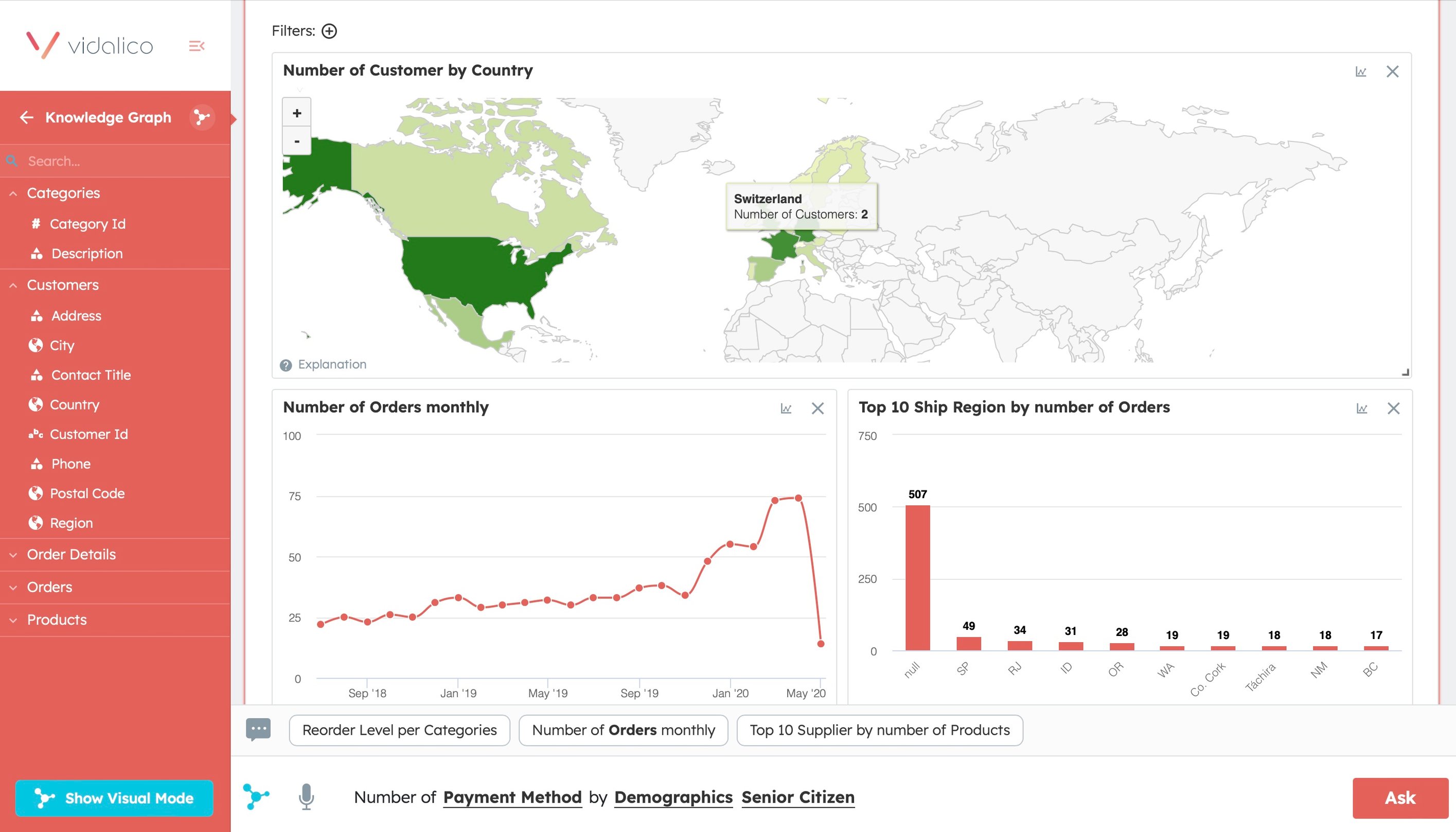 If you can imagine it, you can ask it.
We make data analysis more accessible for everyone. Chat with your Data eliminates the need for technical skills or knowledge of programming languages, and enables the access to insights easier and faster than ever before! Advanced natural language processing and machine learning algorithms translate the user's question into a database query, enabling seamless access to insights to empower data-driven culture in your organisation. Start data democratisation today!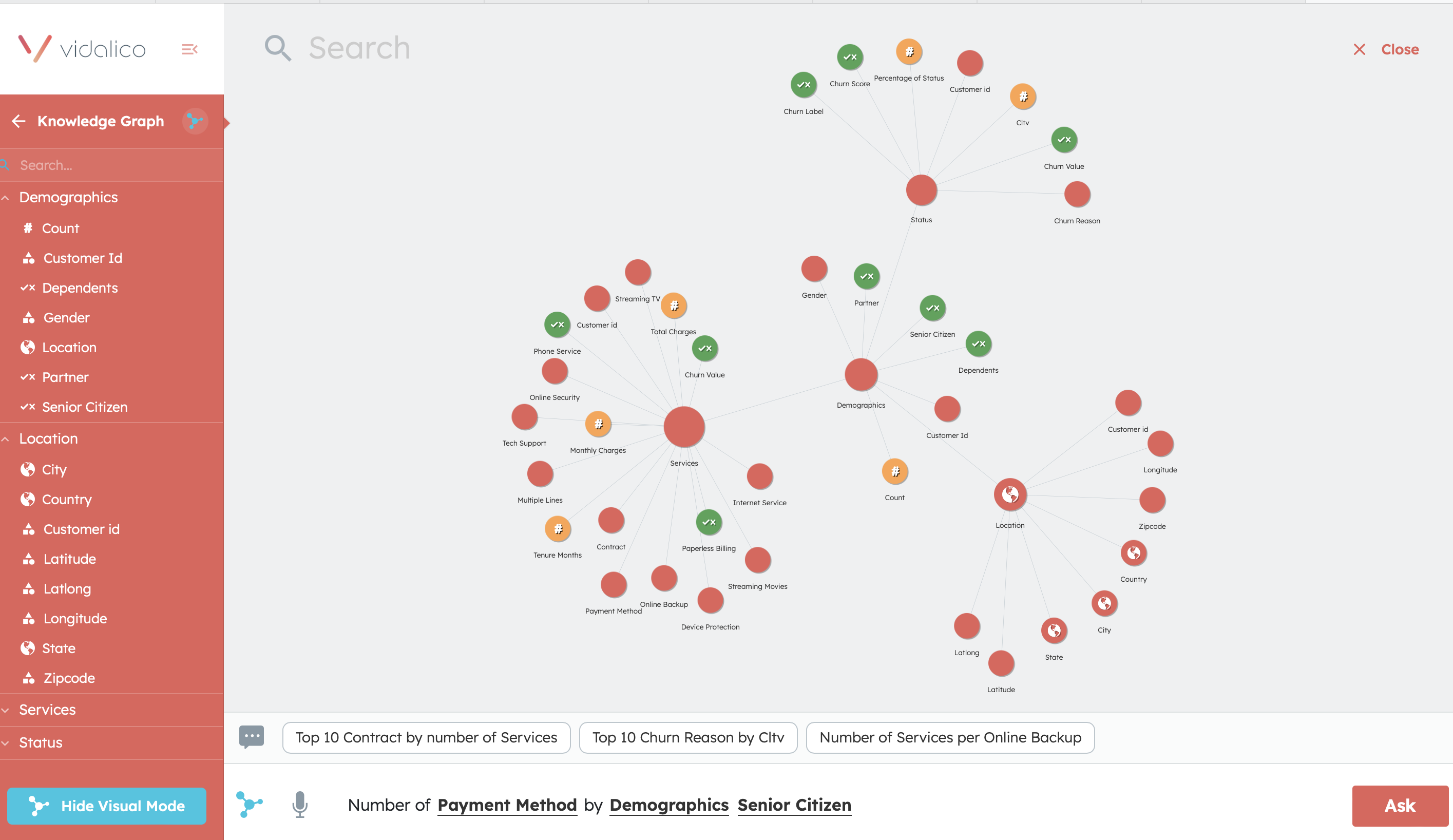 1
Choose a plan
To start, choose the right plan for your business. This can be changed later too.
2
Connect your data
Connect your data to our platform. A semantic layer will be auto-generated to match your data.
3
Start chatting with your data
Start asking questions from your data and get the answers you always wanted to know.
STANDARD
Ask for a quote
Create and share unlimited dashboards
20+ Visualisations Available
Minimum 5 users (Price/user/month)
Automated Updates and Backups.
Recommended
PROFESSIONAL
Ask for a quote
Everything from

Chat with your Data Standard
Chat with your Data in your company colours
Unlimited Knowledge Graphs
ENTERPRISE
Ask for a quote
Single Sign-On (SSO) via SAML
Create and manage user-roles
All features from Professional included.
Get in touch with us for a personalised quote for your business.
Find answers to
Frequently Asked Questions
How can the questions be asked?
Questions can be asked both verbally or in written form.
Supported Languages?
Currently supported languages: English, German, Italian, French and Portuguese.
How does Chat with your Data Front-End Interface work?
Chat with your Data works in your browser as a web app, both laptop and mobile.
Is it possible to embed Chat with your Data within an application?
It's also possible to embed Chat with your Data as an iframe within another application.
How does Chat with your Data capture the data?
Chat with your Data connects to a database using a JDBC connector to query SQL. Chat with your Data can query Databases managed both on-prem or in the cloud.
It works with many different databases (including legacy ones), including SAP HANA and SAP BW, Oracle DB, MySQL, Microsoft SQL Server, Snowflake, IBM DB2, Amazon Redshift, Google BigQuery, PostgreSQL, Databricks (coming soon), etc.
Chat with your Data indexes the data and generates a semantic layer, a visual "Knowledge Graph"
Does Chat with your Data support searches on the internet?
Chat with your Data doesn't support search on the internet as a source but requires a JDBC connection to query SQL.
What are the required integration efforts?
In order to integrate Chat with your Data with the underlying data source, the following steps are required: 1) Connect Chat with your Data to a database using a JDBC connection 2) By definition, Chat with your Data automatically generates the semantic model based on the data source.
How long does the integration process take?
The whole process takes from a few minutes to a couple of days, depending on the complexity of the dataset.
Are there any best practices for Testing the data?
Test Chat with your Data on a diversified set of questions before rolling out to the whole team to ensure that it understands the meaning of the data correctly.
What is the implementation time?
Implementation time depends on the size of the data source; it can vary from a few hours to one week.
How will the implementation be done?
The implementation can be done either by the customer alone or in a project together with our customer support team.
Where is the Implementation / Support Team located?
Customer support team is located physically in Switzerland and Finland.
Where does your SaaS solution run?
The Chat with your Data cloud is hosted in Frankfurt, Germany.
What are the key attention points or risks once implemented?
In order to be successful with the implementation of Chat with your Data, it's important that there is a product owner within the customer. This owner might be either from the business side or from the technical side, but it's important that they work closely together. Chat with your Data provides the owner with insights on how people are using the tool, e.g. which data needs to be connected in order to improve user satisfaction.