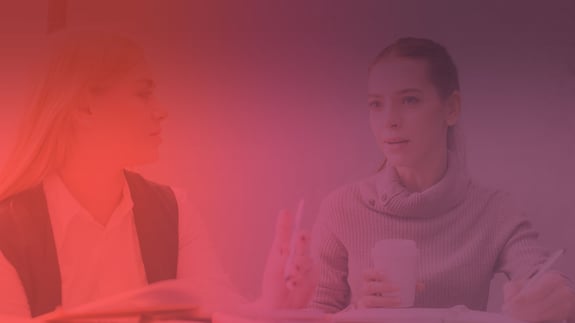 UNCOVER HIDDEN KNOWLEDGE
IN YOUR COMPANY
Workshops for Business and Personal Growth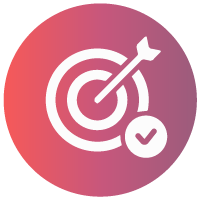 Business Model
Business Model
Value Proposition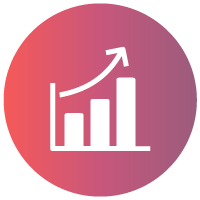 Strategy Design
Marketing Strategy
Marketing Experiments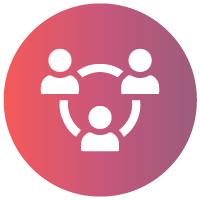 Strategic Alignment
Sales and Marketing
Data and KPI's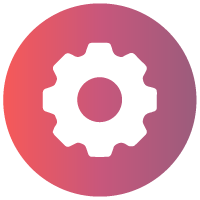 Agile Coaching
Agile Transformation
From Projects to Product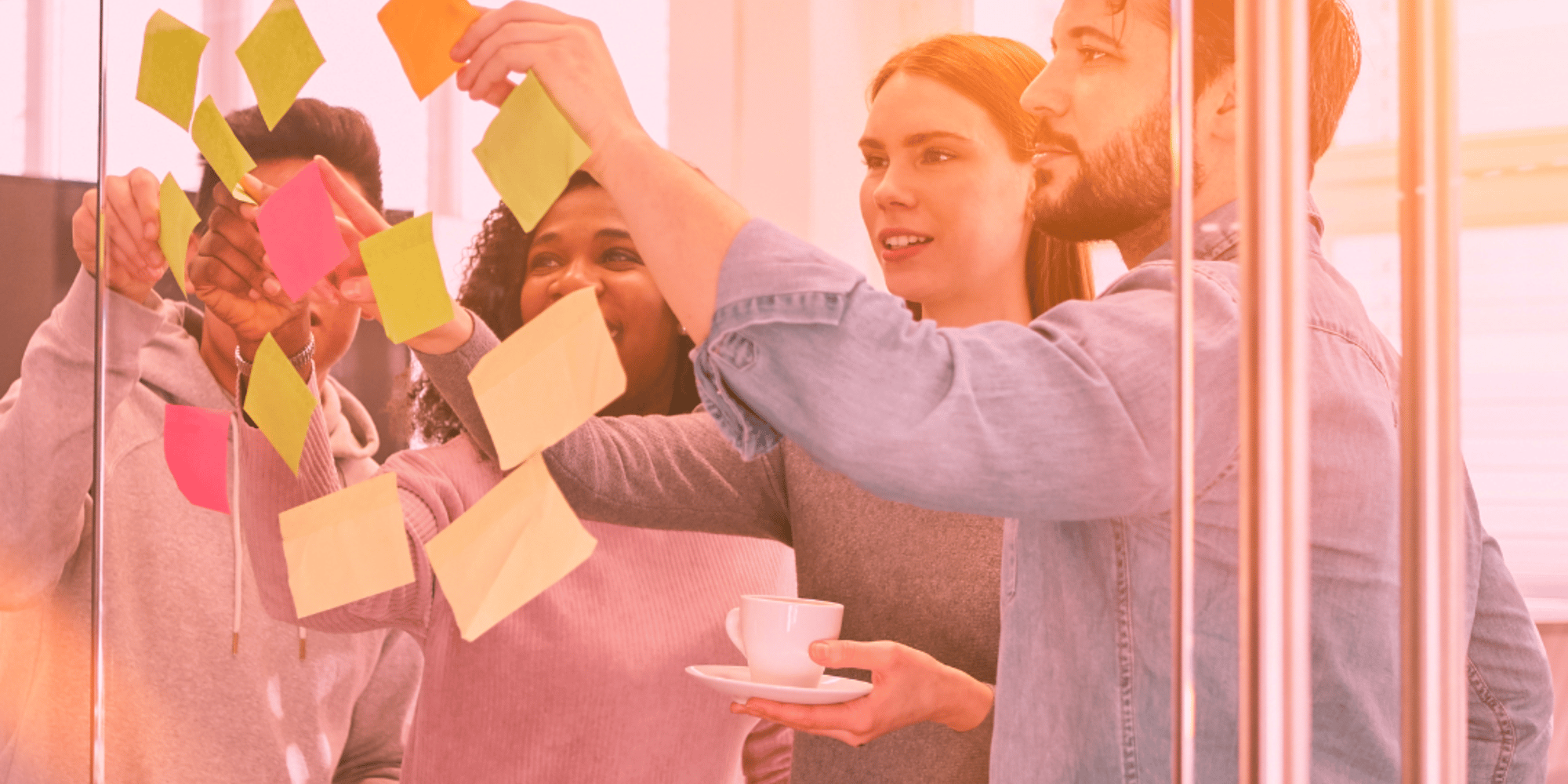 GOOD TO KNOW ABOUT OUR WORKSHOPS
Why do I need a workshop?
Workshops are a great way to uncover hidden knowledge within your company. They often enable your company/teams to find new and creative ways to improve their work, generate new revenue streams and keep up to date with your customer needs.
Workshops are suitable for start-ups, scale-ups, and corporates who want to take their growth to the next level.
What is a business model workshop?
Business and value proposition canvas workshops are based on the methodology developed by Alex Osterwalder. Alex also co-founded Strategyzer, a company dedicated to helping businesses uncover hidden knowledge.
We tailor each workshop to your business/team needs and therefore the duration can vary case by case. Contact us to learn more.
How does a Sales and Marketing Alignment Workshop benefit our company?
Our sales and marketing alignment workshop aims to empower your sales and marketing teams to join together, develop processes and common terminology, and set the KPIs for finding and retaining customers.
Who is it for:
Sales and marketing professionals looking to create alignment in their overall company's goals, processes, ideal customer definition, and content strategy.
What's in it for sales:

Optimized time spent on sales
Faster communication with leads
Better quality leads
Streamlined pipeline
Simplified sales process
Unified tech processes

What's in it for marketing.

Prove the ROI of your marketing efforts
Optimized nurturing sequences
A better understanding of your ideal customer profile
Better use of marketings' time
Optimized lead acquisition process
Unified tech processes

What is the length of a workshop?
A typical sale and marketing alignment workshop can be run in two days. However, the length depends on the size of the sales and marketing teams and if there are additional stakeholders/teams required to participate.
What is a Data Alignment workshop?
Your business generates a huge amount of data from sales, marketing, service, and operations. However, not all the data is business-critical and relevant to your growth.
Our data and KPIs alignment workshops are designed to help you bring data, processes, and people together.
Here is what you will learn during this workshop:
Understand what data is relevant for your business.
Define the external data points relevant to your business.
Map out trigger events based on lead behavior.
Define the relevant metrics for your marketing performance.
Build the KPIs and reporting for your business/team.