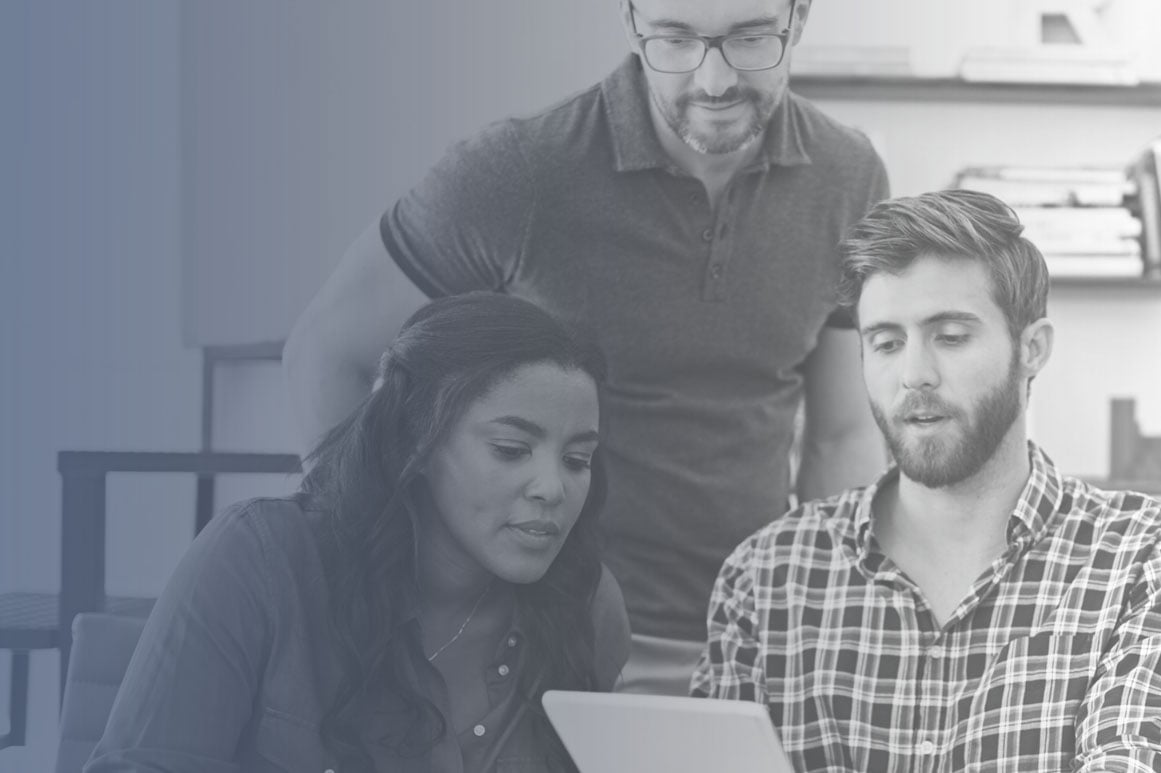 Marketing as a Service
Sofi Filtration Success Story
Development of digital marketing campaigns and strategy
ABOUT THE COMPANY
Sofi Filtration is a Finnish provider of state-of-the-art water filtration technology. They recognized that the need for clean water is growing globally and developed an innovative industrial water filtration system that enables companies to reduce their environmental footprint and minimize cost, with the ultimate outcome of less freshwater needed, and less wastewater produced. They have patented their self-cleaning technology that takes microfiltration to the next level.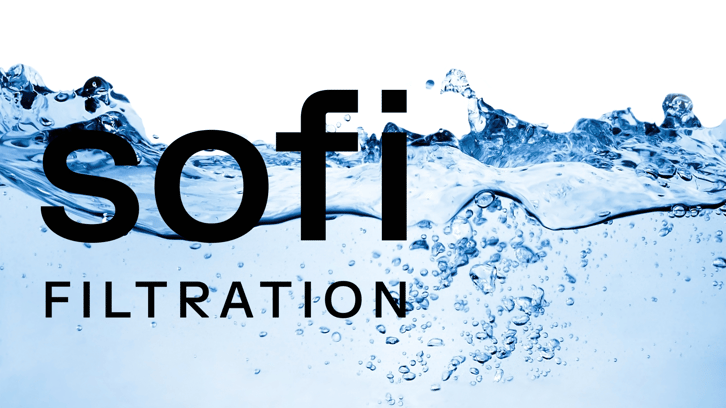 THE CHALLENGE
Sofi Filtration partnered with Vidalico Digital to help them overcome their challenges with lead generation, as well as issues with expanding their partner and reseller network globally.

As a startup, Sofi Filtration faced the problem that its resources were quite limited. They had limited time, and also a lack of expertise in terms of digital marketing. They wanted to remain true to their core business, while at the same time telling the world about their innovation and how the Sofi Filter can help the world achieve cleaner water, especially in the industrial filtration sector, where using a Sofi Filter would not only be an environmental perk but would also be a huge cost-savings measure for industrial filtration companies.
Sofi Filtration wanted to solve its challenges with lead generation. They really needed to get more leads but didn't have a digital marketing strategy to do so, or any way to execute it or promote themselves in order to generate leads.
RESULTS
The solution to their problem was Marketing as a Service. Vidalico Digital developed a fast, vast, and inexpensive marketing campaign for Sofi Filtration.

Vidalico helped to identify their ideal customer profile and identified specific groups on LinkedIn with 100,000+ members that were in Sofi Filtration's target market. Vidalico tailored and designed the company website with lead generation in mind, and helped build technical case studies that could be shared with prospective leads using data the company already had, as well as promoted these resources organically to their target audience which encouraged the collection of contact details.

Keeping Sofi Filtration's core business model in mind, Vidalico Digital implemented these solutions without paying for advertising on social media or in other online channels.

Vidalico facilitated increased website traffic and brand awareness of Sofi Filtration by promotion on predefined LinkedIn groups, as well as by using the right hashtags on Twitter to attract awareness.

Additionally, Sofi Filtration wanted to expand its partner and reseller network globally. The Vidalico Digital solution was to create a digital marketing campaign for resellers globally that used only organic social media.

The results of the partnership helped Sofi Filtration utilize a complete and thorough Marketing as a Service campaign that achieved lead generation.

With the Vidalico Digital MAAS implementation, Sofi Filtration got 15-20 registered leads per month with each marketing action taken.

In October 2017, Sofi Filtration ranked Number 7 among the hottest startups in Finland by Startup100.net as a result of the Vidalico Digital marketing campaigns.

There were also 30 potential global resources found as a result of global digital marketing efforts.

How Vidalico Digital can help you with your marketing strategy and execution
If your company is looking to achieve the same results as Sofi Filtration, contact us or book a time with one of our digital marketing specialists. Visit our resource library for tips on how to increase your marketing ROI.
Vidalico Digital has a proven track record of helping clients achieve their marketing and overall business goals.