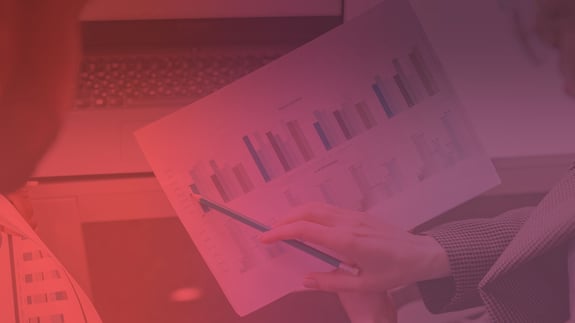 TOOLS FOR GROWTH

The HubSpot Growth Platform

The HubSpot Growth Stack includes everything you need to help you increase traffic, convert leads and maximize your return on investment (ROI).
Inbound marketing is measurable, and HubSpot makes it easy to understand where your investment has the biggest impact.
Rather than switching between several tools and platforms (i.e Google Analytics, WordPress, Mailchimp, Excel, Facebook, etc.), HubSpot puts all your marketing data and performance under one roof.

HubSpot enables you to map the journey of every lead, from the moment a visitor converted into a lead to the point when they become your customer. Start helping your ideal customers through their buying journey today.
With HubSpot you can run every aspect of your inbound marketing strategy, optimizing each step of your marketing funnel.
Close the sales and marketing gap. Bring your processes, data, and teams together in one place for more efficient and transparent business practice.
As a HubSpot Solutions Partner
We help you implement, run and optimize all aspects of your HubSpot platform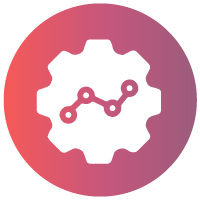 CRM and Sales
Contact Management
Sales Automation
Deal flows
Meetings
Quotes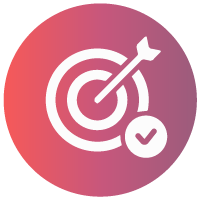 Marketing Tools
CMS and Forms
Marketing Automation
Email Marketing
Workflows
Blog & Social Media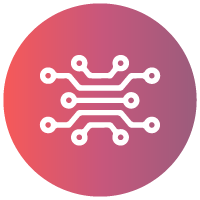 Service and Operations
Tickets
Customer feedback
Knowledge base
Data quality automation
Snowflake data share
Connect what matters to your business
HUBSPOT INTEGRATIONS

Enhance HubSpot with
third-party apps
HubSpot plays very well with other platforms enabling you to keep the system you're currently using by simply adding connections to third-party apps. This provides you with the additional features you may need to grow your business.
Simplify your need for new software as your business grows and evolves.

Integrations can help simplify your processes, optimize your efforts, and enhance the functionality of your software.

Make better decisions using relevant data from connected systems.



HubSpot Integrations By Function
Marketing (Typeform, Unbounce, MailChimp, EventBrite).
Sales/CRM (SalesForce, PandaDoc, Drift, PipieDrive).
Video & Webinars (Vidyard, Wistia, Hopin, GoToWebnar).
Analytics and Data Integrations (Databox, Snowflake, Hotjar, etc.).
Advertising integrations (LinkedIn, Adroll, Google Ads, Facebook).
Ecommerce Integrations (Shpify, Square, WooCommerce, Magento).
ERP, Accounting, and so much more.
The Complete Guide to HubSpot Integrations
Learn how integrations can help your business grow with our free guide.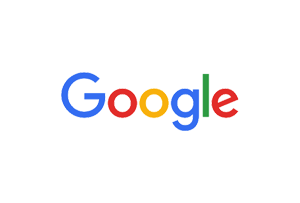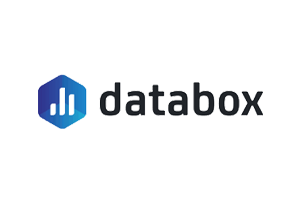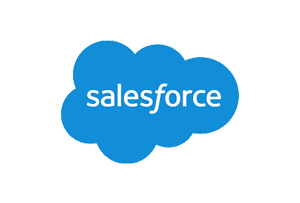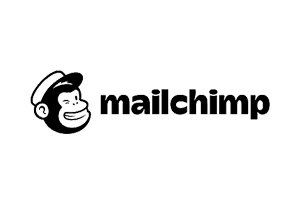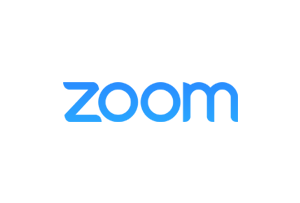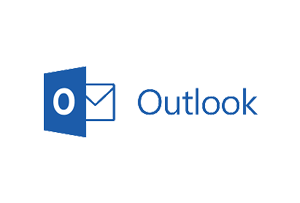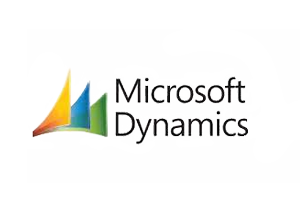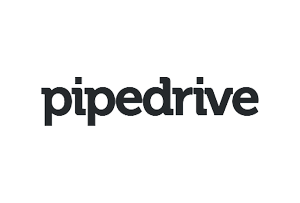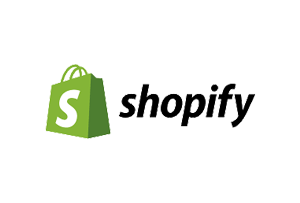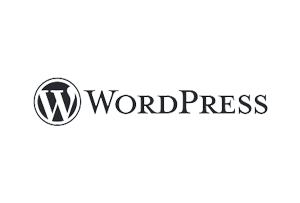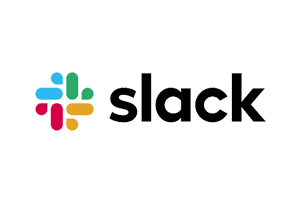 WHAT OUR CLIENTS SAY ABOUT US
"Vidalico Digital understood our needs from the beginning and there were absolutely no problems in communication. Our sales and marketing materials and messaging are aligned and our social presence is constant with our marketing goals. They are an integral part of our team."
"We renewed both the design and platform of our website. The aim was to have a modern site that is easy to navigate and provides information effectively. The workflow was very smooth between us and their team. We had constant discussions, and milestone meetings, and all the time communication was very easy. Vidalico responds to your requests fast. They really know what they are talking about. And it's not only talking, they also deliver what they promise."
FREQUENTLY ASKED QUESTIONS
Why do I need HubSpot?
The HubSpot CRM is an inbound marketing and sales platform that helps companies to attract visitors, convert leads, and close more deals. The Hubspot platform enables businesses to align their marketing and sales teams to manage all their activities in one place. Content creation, social media management, workflow automation, lead capture and nurturing, deal flow management, and performance tracking are some of the benefits of using Hubspot. Inbound marketing performs at its best when everything's connected.
Can I use my own CRM with HubSpot?
Certainly. You already have a CRM in place but want to take full advantage of the Hubspot Marketing and Sales automation tools. This can be done with powerful integrations already built into HubSpot. Reach out to us to learn more.
How many apps can I connect/integrate to HubSpot?
The number depends on your business needs how many data sources you would like to connect to Hubspot. To help you understand this better we wrote a guide to HubSpot Integrations. Download the guide for free. If you still have questions, we are happy to help. Just contact us.