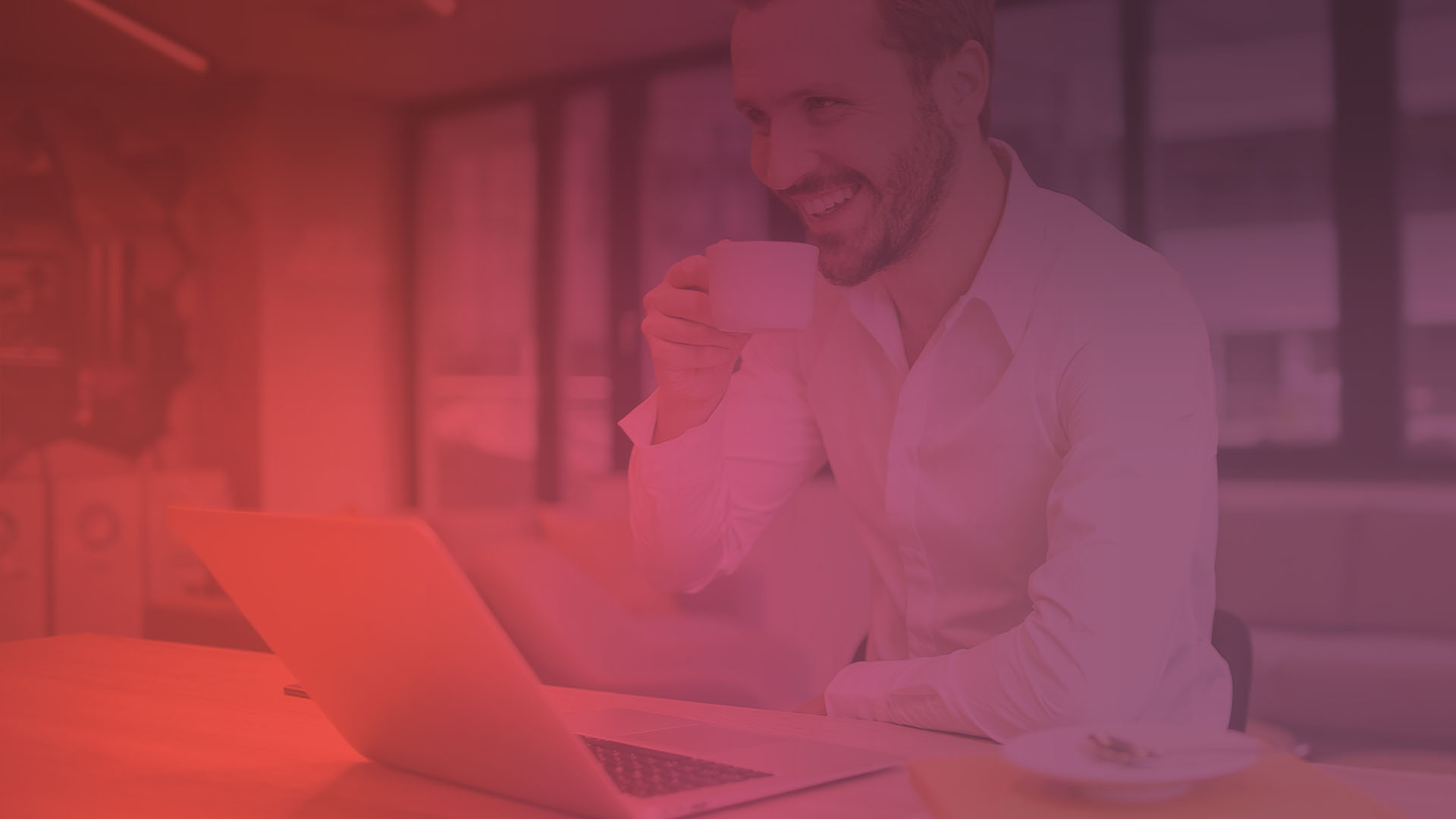 HubSpot CRM
Sofi Filtration Success Story
PROJECT
HubSpot CRM implementation
WHAT WE DID
HubSpot implementation, training and process development
TIMELINE
March 2021 - April 2021
ABOUT THE COMPANY
Sofi Filtration is a Finnish provider of state-of-the-art water filtration technology. They recognized that the need for clean water is growing globally and developed an innovative industrial water filtration system that enables companies to reduce their environmental footprint and minimize cost, with the ultimate outcome of less fresh water needed, and less waste water produced. They have patented their self-cleaning technology that takes microfiltration to the next level.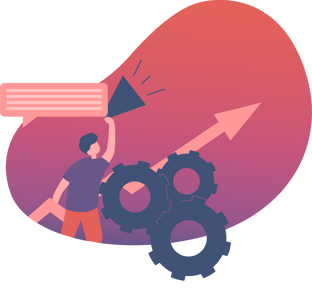 THE CHALLENGE
Sofi Filtration partnered with Vidalico Digital to help them overcome the following challenges:

As their company grew, Sofi Filtration faced the problem that all of their customer data was scattered throughout different online systems, individual employee email inboxes, and individual spreadsheets. This created chaos within the company as there was no overview of which deals were moving forward or which prospects were interested in hearing more.
Additionally, they also faced the problem of not having a unified sales process and alignment between their sales team and their marketing team because of these inconsistencies.
RESULTS
The results of the partnership helped Sofi Filtration achieve a unified approach to data management and a unified sales process.
To achieve these results, Vidalico Digital proposed that Sofi Filtration implement the free HubSpot CRM, so that all data would be migrated into one central tool. Before implementation, we helped create a plan to ensure all the data was clean and would be migrated in a unified way.
We worked closely with Sofi employees company-wide throughout the process so that different custom fields could be created in the CRM that helped segment Sofi contacts in a way that resulted in enhanced workflows and better understanding of their audience.

Vidalico Digital delivered a company-wide training presented over several days where Sofi Filtration employees' concerns were addressed, which resulted in improved and adjusted processes in the CRM to match Sofi Filtration's exact needs.

We also created a unified sales process where specified deal stages were created based on the Sofi Filtration process and their typical sales cycle.

Another result of website integration with the HubSpot CRM was that it simplified lead generation collection. Every contact form filled out on the website by a potential lead was automatically added to the CRM without the need for manual input by a Sofi employee.
Additionally, we built the foundation for unifying the sales and marketing team, which simplified the leads qualification and the leads transfer from marketing and sales. The result is efficiency, no leads going to waste, and more engagement through email marketing and lead nurturing. This process ultimately helped to center the customer in a whole and unified way.

The results of the HubSpot CRM implementation not only brought more transparency across the company, but also simplified the process and created more fluidity so that staff from all teams had an overview of what was happening within the sales cycle for the first time.

How Vidalico Digital can help you with your marketing strategy and execution
If your company is looking to achieve the same results as Sofi Filtration, contact us or book a time with one of our marketing specialists. Visit our resource library for tips on how to increase your marketing ROI.
Vidalico Digital has a proven track record of helping clients achieve their marketing and overall business goals.