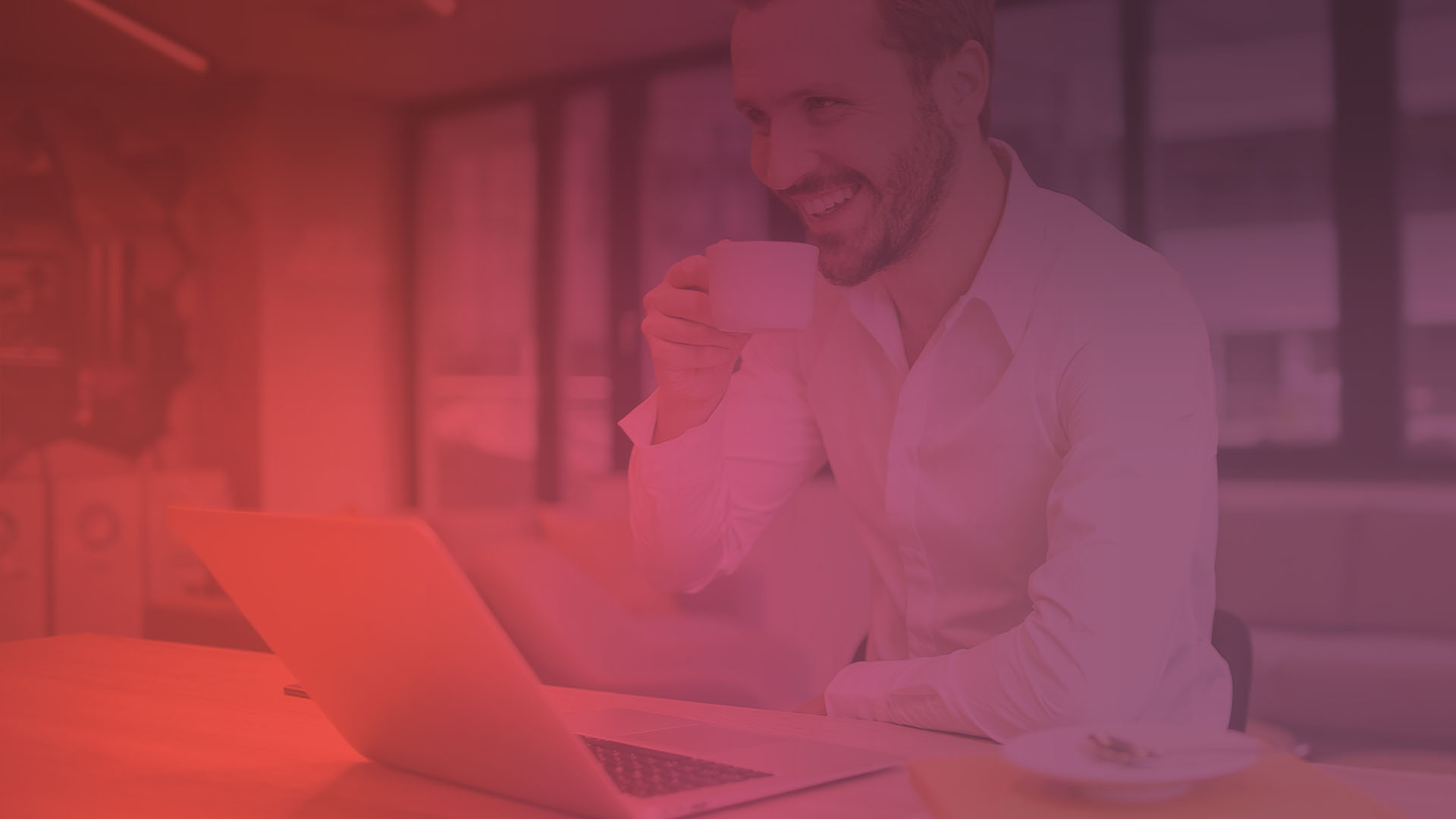 LinkedIn Lead Generation
VibeCatch Success Story
LinkedIn Lead Generation campaign for Vibecatch
Generate leads that lead to business opportunities
ABOUT THE COMPANY
Vibecatch is an employee engagement tool that provides organizations the ability to measure their employee's well-being and potential using science-based solutions.
The VibeCatch platform empowers companies to engage employees, improve culture, and increase profits while providing a happier working life environment.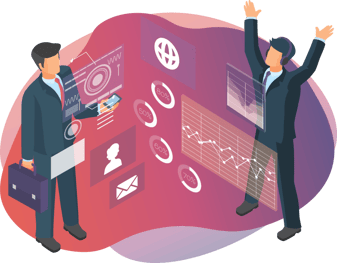 THE CHALLENGE
The challenge VibeCatch wanted to address was how to generate more high quality leads in a faster way, especially from the Finnish and Nordic market for their company's specific buyer personas.
RESULTS
We designed a LinkedIn lead generation campaign using LinkedIn Sales Navigator. Utilizing the Sales Navigator tool, we researched the relevant leads and then segmented the leads based on the lead's role as well as the size of the companies they were coming from, with an emphasis on high level HR professionals.

We assembled a list of approximatively 1,000 contacts that were validated one-by-one to confirm they were the correct target group.

Additionally, we created a four step connection and engagement script for VibeCatch which featured highly personalised messages encouraging prospective leads to engage.
This four step series featured tailored connection requests, intros, and follow-up messages.
The results of this lead generation campaign were direct discussions with companies that engaged with VibeCatch outside of LinkedIn, which led to the opportunity for demos and commercial offerings. The LinkedIn lead generation campaign resulted in VibeCatch securing a customer with a multi-year agreement!
The benefits of this approach to lead generation was that Vidalico Digital took care of the massive outreach and entire messaging of the campaign with highly personalised scripts that allowed VibeCatch to focus solely on one-on-one meetings and demo opportunities.

How Vidalico Digital can help you with your marketing strategy and execution
If your company is looking to achieve the same results as VibeCatch, contact us or book a time with one of our marketing specialists. Visit our resource library for tips on how to increase your marketing ROI.
Vidalico Digital has a proven track record of helping clients achieve their marketing and overall business goals.