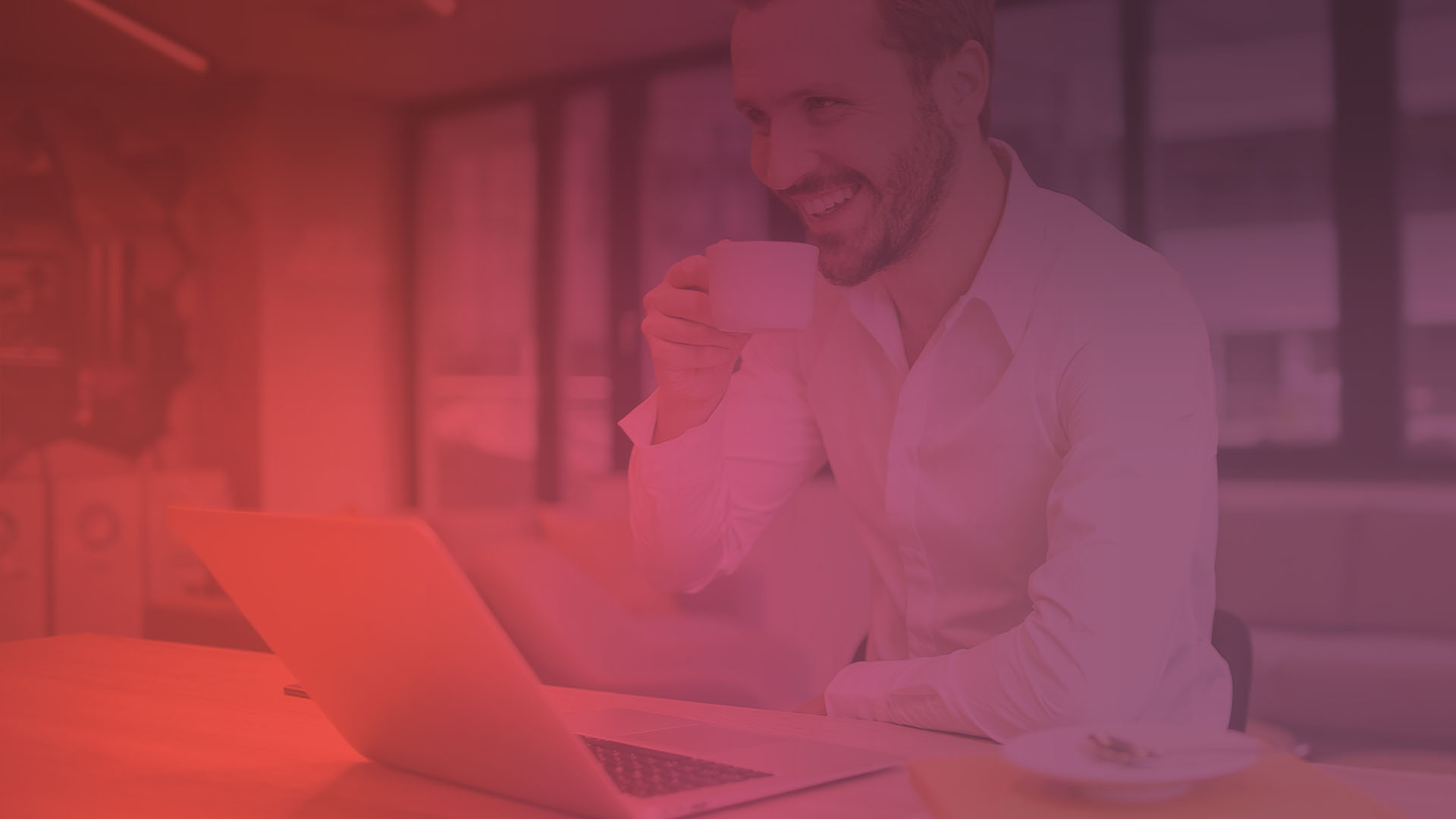 CMO as a Service
VibeCatch Success Story
PROJECT
CMO as a service for Vibecatch
WHAT WE DID
Take ownership of marketing and execute the strategy
TIMELINE
July 2018 - Ongoing
ABOUT THE COMPANY
Vibecatch is an employee engagement tool that provides organizations the ability to measure their employee's well-being and potential using science-based solutions.
The VibeCatch platform empowers companies to engage employees, improve culture, and increase profits while providing a happier working life environment.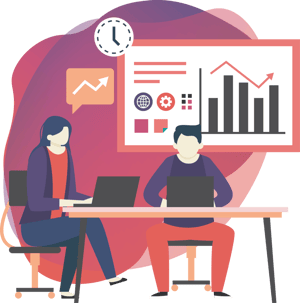 THE CHALLENGE
VibeCatch was looking for someone who would act as the CMO for their business. They wanted someone who could take ownership of marketing as a whole, design and implement the marketing strategy, and execute the marketing strategy fully in order to free their time to focus on sales and customer success.
RESULTS
The solution to this challenge was CMO as a Service. We worked with VibeCatch based on the inbound marketing methodology, offering an inbound marketing strategy that was designed specifically to support the unique business goals and growth of VibeCatch.

Vidalico Digital produced and created content that was covering the entire buyer's journey from the awareness stage to consideration, to the decision-making process.
We also supported the company at international events, as well as used different content marketing tactics to increase the digital footprint and lead generation for VibeCatch.
Additionally, we took advantage of the HubSpot CRM platform that VibeCatch was already using to automate the lead generation and lead management process.
With our in-depth knowledge of the HubSpot platform, they were able to utilize all features to ensure that the workflow kept VibeCatch leads engaged with the right content at the right time, and to prioritize leads who were further down the funnel to provide added engagement.
We also started a podcast series as part of the content marketing strategy that enabled VibeCatch to educate their audience on several HR topics, like employee engagement and how to increase productivity and profitability with QWL. The results of the partnership helped VibeCatch achieve a powerful and thorough content marketing strategy.

VibeCatch saw a
51% LinkedIn audience increase
and a
10% Facebook audience increase
as a result of the consistent content generation and social media strategy implemented through the Vidalico Digital content marketing plan.
How Vidalico Digital can help you with your marketing strategy and execution
If your company is looking to achieve the same results as VibeCatch, contact us or book a time with one of our marketing specialists. Visit our resource library for tips on how to increase your marketing ROI.
Vidalico Digital has a proven track record of helping clients achieve their marketing and overall business goals.