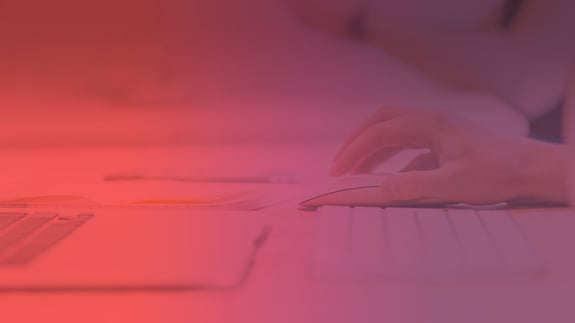 Your Complete Guide to HubSpot Integrations
Integrations have the power to enhance all aspects of your business.
No matter the software you use to run your company, you can find integrations that can help simplify your processes, optimize your efforts, and empower your fellow employees.
Learn how they can help your business grow with our free guide which explains:
What integrations are and why you should use them
Who needs integrations
The types of integrations and how to get them
How they work with APIs
Which are the most popular integrations
Download our free guide and learn how integrations can help your business grow!
---