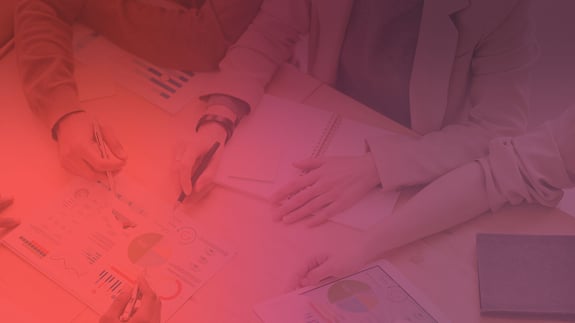 Analytics Advisory
Data Strategy
We provide Data Strategy services that go beyond theoretical frameworks. Our team of experts collaborates closely with your organization to develop practical and implementable strategies.
We conduct a comprehensive assessment of your data landscape, defining clear and actionable goals.
With our hands-on approach, we guide you through the implementation phase, providing ongoing support and making necessary adjustments.
Our Data Strategy services empower you to make data-driven decisions that propel your organization forward, optimize operational efficiency, and uncover new market opportunities.
Data Analytics & BI
Our services in Data Analytics involve a comprehensive process of inspecting, cleansing, transforming, and modeling your data.
We aim to discover useful information that can support decision-making and enhance productivity.
Our Business Intelligence (BI) services provide your company with strategies and technologies to analyze your business data and present actionable insights.
Our team will help you establish BI processes that can offer historical, current, and predictive views of business operations, which can lead to more informed decisions that contribute to your company's success.
Our Data Analytics services can help you identify trends, uncover patterns, and gain insights to make data-driven business decisions.
We can support you with various Business Intelligence & Analytics tools and platforms, including Microsoft Power BI, Microsoft Fabric, Microsoft SQL Server, SAP BI, SAP Analytics Cloud, Qlik, Teradata etc.
Data Visualization
Our team leverages the best practices and tools for data visualization to present your data in a graphical or pictorial format, making it easier to understand trends, outliers, and patterns in your data.
We help you design intuitive dashboards and reports that enable you to make quick, informed decisions based on the visual representation of complex data sets.
We can support you with various Business Intelligence & Analytics tools and platforms, including Microsoft Power BI, Microsoft Fabric, Microsoft SQL Server, SAP BI, SAP Analytics Cloud, Qlik etc.
AI-powered Self-Service Analytics
Our own chat-based self-service analytics platform, CHAT WITH YOUR DATA™️, will enable your business users to ask questions from the data and receive instant data visualizations without the need for dashboard development.
Our AI-powered algorithms can learn from your data and improve over time, making your business more efficient and innovative. Reduce your Total Cost of Ownership (TCO) for Data Management by adopting our chat-based self-service analytics platform.
Join us in revolutionizing your approach to data management!
Data Governance
We understand that maintaining the quality, consistency, and security of your data is paramount. Our data governance services include the implementation of policies, procedures, and standards to ensure your data is well-managed throughout its lifecycle. We help with data privacy, security, regulatory compliance, data quality, and data integration.
Project Management
Efficient project management is essential for the success of your data and analytics initiatives. At Vidalico, our comprehensive project management services ensure effective oversight and guidance for your projects. From data analytics to business intelligence, predictive analytics, data visualization, and data governance, we handle it all.
Our experienced project management team aligns efforts with your strategic objectives, meticulously planning and defining project scopes, deliverables, and milestones. We proactively manage risks, foster collaboration, and engage stakeholders throughout the process. With our industry-leading methodologies, we adapt our approach to suit your project requirements, delivering high-quality projects that meet timelines, budgets, and exceed expectations.
HARNESS THE POWER OF DATA WITH US!
Our specialists have solid experience in:

Data Analytics Strategy
Agile Project Management
Data Governance
Data Quality Management
Global Data Platform Implementations
Cloud Migration and Management
Data Modeling
Data Integration
Semantic Modeling
Data Visualization
AI-Powered Self-Service Analytics
We can help you with most mainstream
ANALYTICS TOOLS & INTEGRATIONS