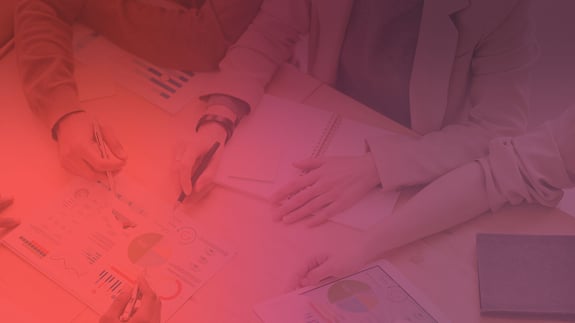 Analytics Advisory
How can you Democratize Data?
The rapid emergence of new technologies has enabled data to be shared and analyzed by non-data experts. At our Analytics Advisory service, we specialize in data democratization.
With our help, you can establish a foundation for a modern data stack and true

self-service analytics and allow data to flow freely from a few experts to all employees in your business!
Reduce your

Total Cost of Ownership

(TCO) for Data Management by adopting a modern data stack and chat-based self-service analytics platform.
Join us in revolutionizing your approach to data management!
Which customers are the most valuable to our business?
What channels yield the best results for us?
Which campaigns have the highest success rate?
How do our results compare to those of our competitors?
Self-Service Analytics is the Key to Data Democratization
Self-Service Analytics is the Key to Data Democratization
Collect, integrate, evaluate, and act on your business data.
We enable f

act-based decision making and data-powered customer experiences.

We enable your business users to explore, analyze, and effectively leverage data on their own terms.
Increase productivity, get insights easier and faster than ever before. Just by asking.
We deliver measurable value and ensure that our clients have the skills and knowledge necessary to fully

leverage the power of self-service BI & Analytics.
We can help you with most mainstream
ANALYTICS TOOLS & INTEGRATIONS