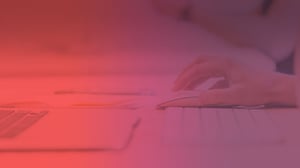 The Beginner's Guide to Generating Inbound Leads
Have you just started doing marketing and need some guidance to get from ideas to leads that drive sales? This free guide will get you through all the stages, in order to generate leads and sales.
Our guide brings you useful step-by-step guidance about:
Leads and inbound lead generation
Lead generation marketing channels and strategies
Qualifying leads, benchmarks, and trends
The right tools for lead generation
Linking CTA to a dedicated landing page
Download the free guide and start generating inbound leads like a pro!
---